Here goes. A blog post every day for 30 days. May 20 - April 18. Content to be determined. Length of posts to be determined.
Latest inspirations:
cool indie-art stores in downtown Toronto,
hip, Canadian graphic novels about hockey and rural-Ontario living,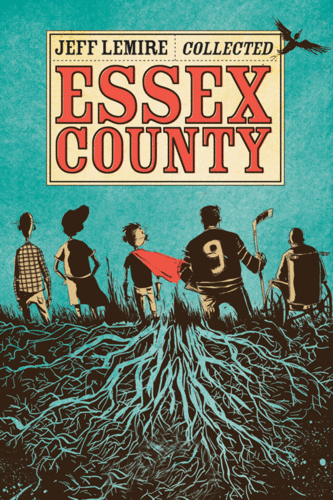 long-term photo-art projects, like
Back to the Future
by Irina Werning,
and everything the Born Ruffians have ever done.