Doug was speaking with
Robert Bateman
over the past weekend. He has connections with the Guelph Guitar, though I can't remember the exact story this late on Friday night. Robert Bateman's paintings give me chills. Even the most simple image, barns I've probably driven by several times throughout my life, winter scenes that are so common to rural Canada, they just hit me somewhere hard and send a shiver up my spine.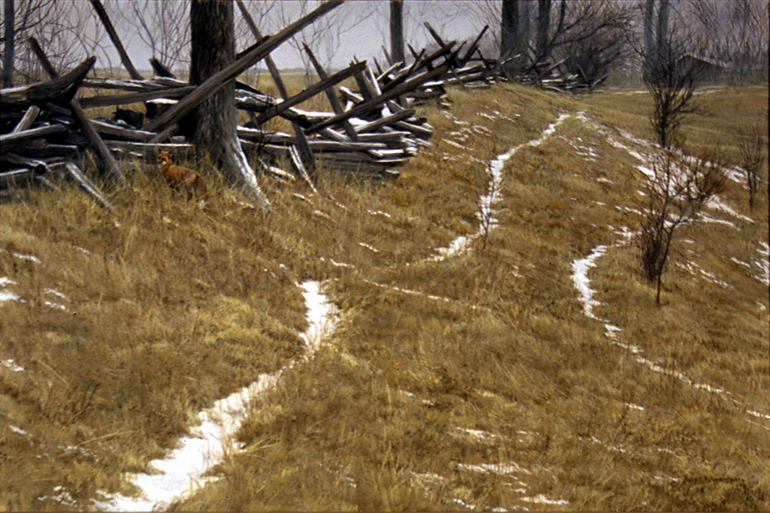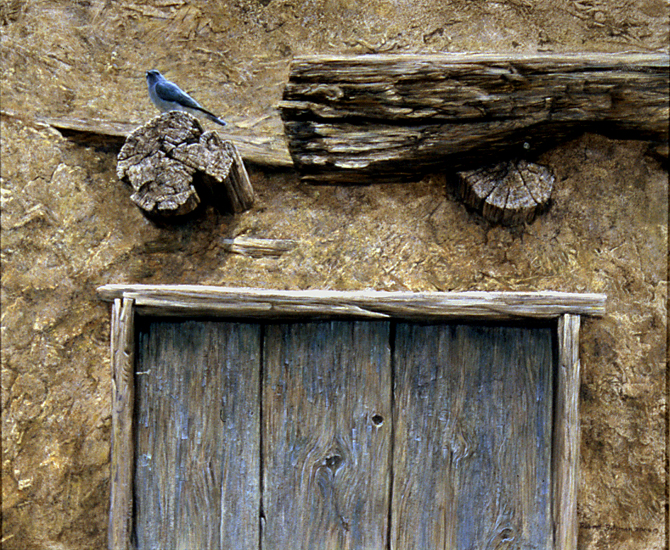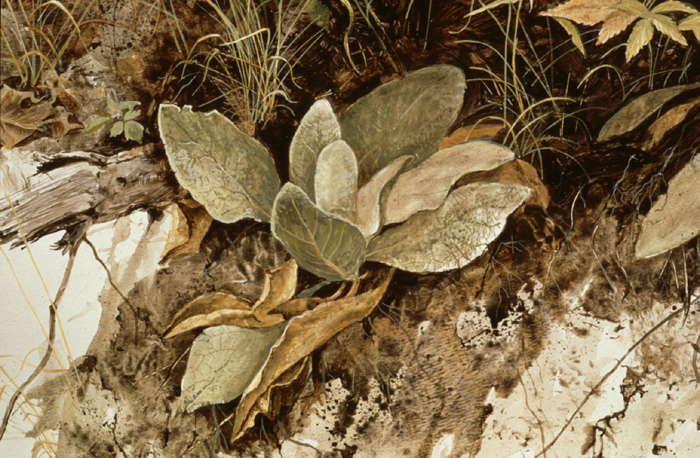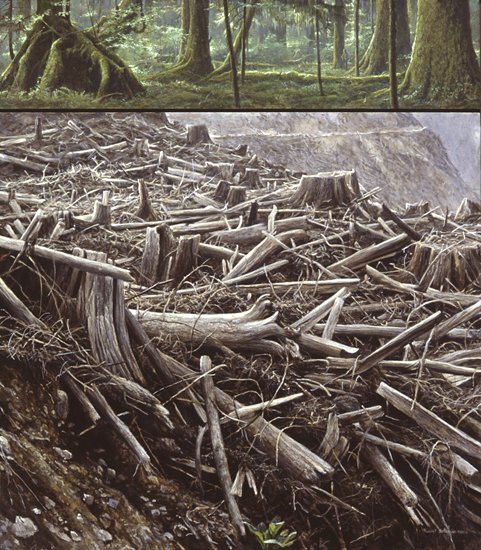 Information about one of Robert's current projects can be found
here
. His foundation is working to build the Robert Bateman Art and Environmental Education Centre. This will be located at
Hatley Park National Historic Site
. This park is located on the southern point of Vancouver Island where an actual castle was built by the governor in 1908. The centre will enable many people to learn about the art, culture, and ecology of the local area.